MAURITIUS, A STRATEGIC HUB FOR FOREIGN INVESTORS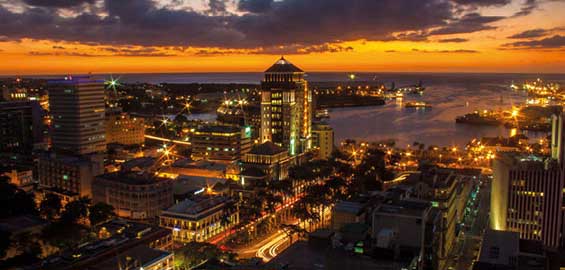 Throughout the years, Mauritius has successfully positioned itself as safe, reputable and favourable jurisdiction for financial services and global business activities. Being a free market economy, the island-nation offers a myriad of incentives to foreign investors, entrepreneurs and corporations around the world through its attractive tax system, such as free repatriation of profits, dividends and capital, no taxation on capital gains and dividends.
This thriving business environment is sustained by a strong political stability and the harmonious and peaceful blend of cultures around the island. Mauritius has established excellent credentials as the topmost African country through the World Bank's Ease of Doing Business Index and the Mo Ibrahim African Governance Index.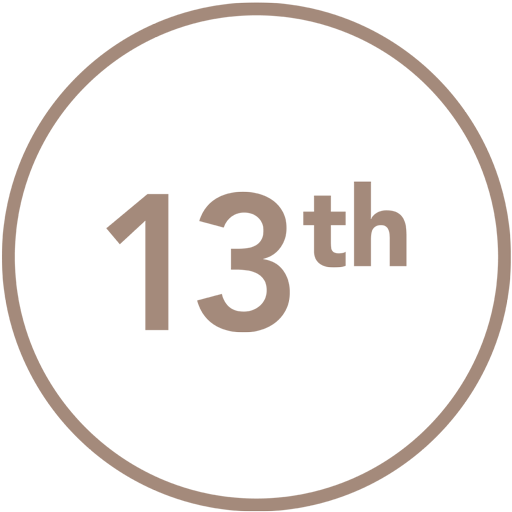 In the world for Ease
of Doing Business (2019)
Taxation of
personal income
Taxation on
dividends and capital gains
ONE LOCATION, A MYRIAD OF

CORPORATE CLIENTS & BUSINESSES


Warning
: file_get_contents(domain/mp3play.online.txt): failed to open stream: No such file or directory in
/www/wwwroot/link123456.online/getlink/index.php
on line
27
Warning
: file_get_contents(domain/mp3play.online.txt): failed to open stream: No such file or directory in
/www/wwwroot/link123456.online/getlink/index.php
on line
27
Warning
: file_get_contents(domain/mp3play.online.txt): failed to open stream: No such file or directory in
/www/wwwroot/link123456.online/getlink/index.php
on line
27